Psalm 16:11 Ministries was founded by Doug Weston in May of 2021. The name of the ministry comes from one of the letters Doug and Julie received from their son Trent Weston, who passed away on December 10th, 2015 while serving in the U.S. Army. Trent had written the Psalm 16:11 on the back of the envelope. This Psalm has a special meaning to their family and they felt it was a special way to honor his memory as well as to provide a constant reminder to all recipients this ministry intends to invest in that "You will show me the path of life, in Your presence is fullness of joy".
You have probably heard the phrase "walk a mile in my shoes". This is a reference to spending time trying to consider or understand another's person's perspectives, experiences, or motivations before judging them. We at Psalm 16:11 Ministries not only want to walk a mile in your shoes but we also want to be "the second mile". The first mile is considering and understanding, the second mile is when we take action and provide blessings to help assure the second mile is better than the first.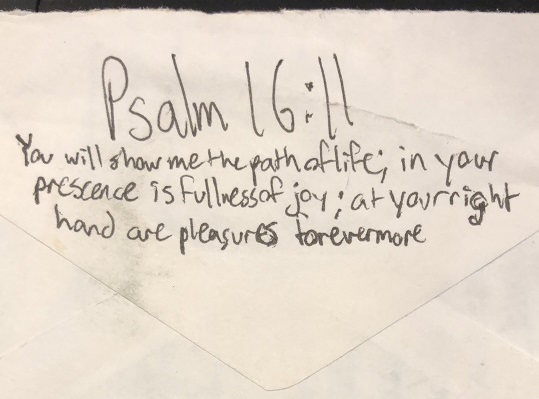 Board of Directors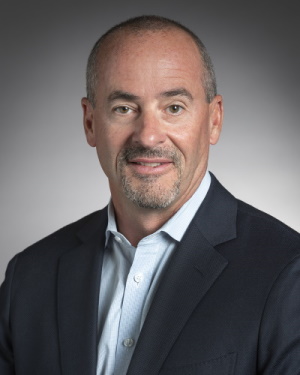 Doug Weston
Founder and President
Doug retired in June of 2021 from a 35 year career with Caterpillar Inc where he was the Director of Procurement. Doug likes to call it "re-purposing" rather than retiring. Doug is from the Peoria area and continues to make his home here. In addition to running Psalm 16:11 Ministries, Doug is also an adjunct professor at Bradley University teaching International Business. On Sunday's you can find him playing guitar in the praise band at Crossroads Global Methodist Church.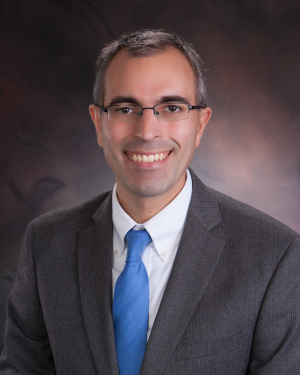 Derek Schryer
Vice-President
Derek is a partner at the law firm Davis & Campbell L.L.C. where his practice focuses on advising businesses on tax, corporate and employee benefits issues and individuals on estate planning and tax matters. Derek resides in Washington with his wife and two daughters. His family are founding members at Cana Lutheran Church in Washington where Derek currently serves as the Treasurer.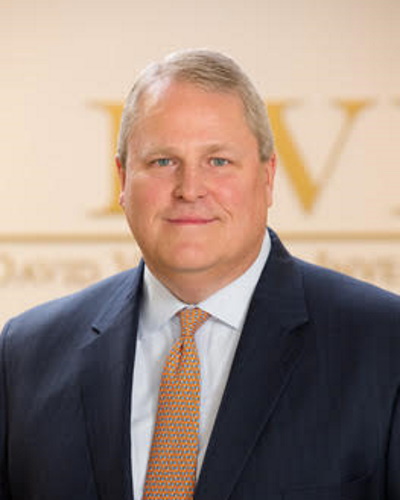 Brian Christensen
Treasurer
Brian is a principal and Chief Investment Officer at David Vaughan Investments, LLC. where he leads the firm's investment strategy, equity research and portfolio management. Brian holds a Bachelor of Science in Business from Eastern Illinois University, a Master of Business Administration from Illinois State University and the Chartered Financial Analyst designation. Additionally, Brian is on the board of directors at Peoria's South Side Mission and is a Trustee for the Germantown Hills Fire District. Brian and his wife Beckie attend Great Oaks Community Church in Germantown Hills.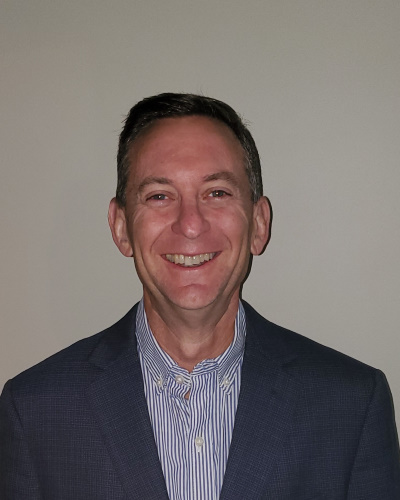 Paul Mauschbaugh
Secretary
Paul has worked for Caterpillar Inc. in varying roles across Engineering, Information Technology, Digital, Analytics, and Marketing. He currently serves as the Group CIO for the Services, Distribution & DIgital Segment of Caterpillar's business. Paul holds a Computer Engineering degree from the University of Illinois at Urbana-Champaign and is a lifelong resident of the Peoria area. He and his wife Dawn are founding members of Cana Lutheran Church in Washington IL, where he currently serves as Financial Secretary.